Basic Endodontics
Duration

3 Days
Seats

5
Location

Chennai
Branch

Dental » Endodontics
Rs. 25000 /-

Do you want to be notified when the course date is announced?
Brief
Diagnosis and treatment planning
Apex locators
Access opening to obturation
Radiographic interpretation
Rotary endodontics
Course Highlights
The program is designed exclusively for maximum of 10 participants to enable personalized attention & interaction.
Participants will be taught on Endodontics with Rotary system.
Apex locator, paediatric endodontics, radiographic interpretation, latest trends in imaging (CBCT), crown prep & Elastomeric Impression techniques.
Each participant receives an endodontic starter kit worth 3000.
The lectures are focussed more on clinical practice with recent advances.
Participants will also enjoy interaction with colleagues that will include case-based discussions.
At the end of course participants will be confident on
Conducting diagnostic testing using ice, heat and electronic pulp testing methods.
Identifying cracks and fractures.
Discern the level of difficulty for your endodontic cases.
Determine the appropriate treatment plan-all things considered.
Shape and clean the root canal space using NiTi technology.
Select and apply appropriate obturation techniques.
Day 1 Lecture
Rationale of endodontics
Sterilization and its importance
Anatomy of root canal & its implications in endodontic treatment
Diagnosis & various aids used for diagnosis
Case selection
Local anesthesia (HOT TOOTH)
Pulp &periapical pathology
Emergencies in endodontics& management
Access cavity preparation-objectives & principles
Endodontic instruments & instrumentation
Working length determination
Shaping and cleaning of root canal system, canal sterilization
Root canal irrigants&intracanal medicaments
Obturating materials
Various obturating techniques
Day 2 Lecture
Traumatic injuries & management-endodontic treatment for young permanent teeth, pediatricendodontics-treatment of immature apex.
Endoperio interrelationship, endo-perio lesion & management
Drugs & chemicals used in endodontics
Lasers in endodontics
Procedural errors in endodontics& their management
Single visit endodontics, current concepts & controversies.
Day 2 Hands on
Access opening central inccisors pre molar & molars (upper & lower)
Working length determination
Apex locators
Day 3 Live Demonstration on Patients
Access opening
Working length determination & radiographic interpretation
Shaping and Cleaning of molar tooth using hand and rotary instruments
Obturation
Hands – On Exercises
Shaping and cleaning on extracted teeth using hand & rotary system (Minimum 5 – 10 tooth)
Obturation techniques.
Day 3 lecture
Post endodontic pain & its management (Flare-up)
Medications
Recent advances and case discussions
Difficulties encountered during RCT (Participants Review & Discussion)
Importance of follow up.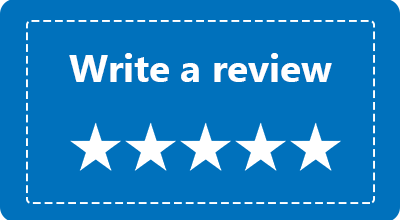 Any Questions / Queries ?
Sign In to ask your Query related to the above course.
Enter Your Details
Verify User
Check your Email or mobile for OTP. If not received, Request Again
Success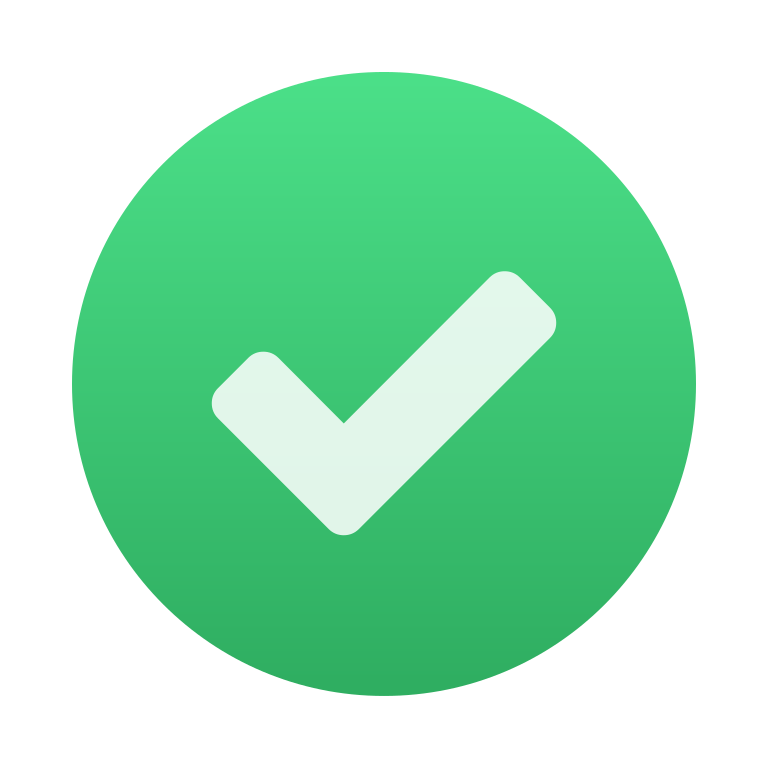 Your details successfully sent to the academy. Click pay to block your seat.