Annual Young Acheivers Scholarship Module
Ratings & Reviews
Displaying Reviews
Sunaina puri
Feb 28, 2019
The Young Achiever's Annual Scholarship Program is one of the most selfless and noble initiatives taken that I have come to know of. Dr. Gopi Krishna spent 3 days with us, giving us priceless tips and a vast array of knowledge which we would have no other way of getting access to at an undergraduate level. Highly enjoyed sir's company as well as the warmth of the entire Root Canal Foundation team. Ever so grateful to have been given the chance to be a part of the Modern Endodontics module. Thank you sir for the enriching experience. Hope to learn from you again soon
Ahana Chakraborty
Feb 28, 2018
It's as inspiring as it is encouraging....inviting all the young minds to one place and training them to be even better....It's one of the noblest and selfless endeavours by a talented and the most energetic dentist I've ever had the pleasure of knowing. Thank You so much for the YAAS course Root Canal Foundation!
Any Questions / Queries ?
Sign In to ask your Query related to the above course.
Enter Your Details
Verify User
Check your Email or mobile for OTP. If not received, Request Again
Success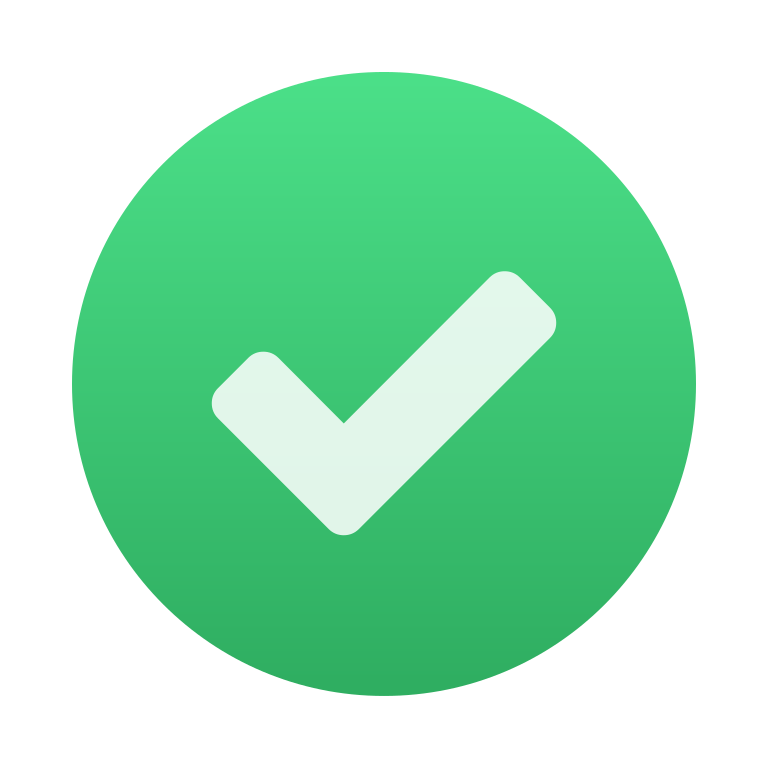 Your details successfully sent to the academy. Click pay to block your seat.