Module - I Essential Endodontics in BHUBANESWAR
Duration

4 Days
Seats

15
Location

Bhubaneswar
Branch

Dental » Endodontics
Rs. 38000 /-

Do you want to be notified when the course date is announced?
Brief
Mentorship Program Highlights:
We have trained more than 1300 dentists from 25 countries apart from dentists from all over India. Our program is limited to 15 participants per module to enable better personal care and attention. Each participant will perform more than 25 root canal exercises, assess more than 50 obturations with digital radiography and observe more than 200 access cavity preparations under magnification during this purely clinically oriented program. Our commitment for excellence in endodontic training is unwavering and the facilities offered are unmatched in India.
This mentorship program is divided into three modules spaced over three to six months.
Module – 1: Essential Endodontics:
This Four day module would equip a clinician with skills to perform quality endodontics therapy using both hand and rotary instrumentation in molar teeth.
(Each participant receives an endodontics starter kit comprising of consumables and materials worth Rs.7500/-) along with a complimentary copy of Grossmans Endodontic Practice – 13th edition. Module 1 is our popular four day program which will make you proficient doing routine rotary molar endodontics.
Program Schedule

The program is limited to 15 participants per module to enable better personal care and interaction.
Module I is covered over four days of a weekend (Wednesday, Thursday, Friday and Saturday)
The module has exhaustive lectures, live patient demonstrations and assessment of the participants hands-on work under the dental operating microscopes
Guidelines for Module I - Essential Endodontics
1) We are particular in restricting each batch to a minimum group of
participants this is to ensure quality training and interaction with each
and every participant.
2. Consumables and non-consumables will be provided by the centre.
The mentorshiop program fee is inclusive of the study material
(Grossmans Endodontic practice textbook)
and an Endodontic starter kit worth Rs. 5,000
3.kindly bring the following materials with you
a.20-25 extracted teeth (5-10 each of anterior,premolar and molar)
do not mount the teeth and avoid keeping them in formalin or preoxide
for an exteded period of time.
B.NSK type contra-angled airotor hand piece with chuck.
c.White Lab Coat & Passport size photograph
d.N95 mask & PPE kit for your personal use.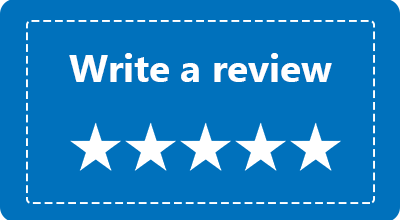 Any Questions / Queries ?
Sign In to ask your Query related to the above course.
Enter Your Details
Verify User
Check your Email or mobile for OTP. If not received, Request Again
Success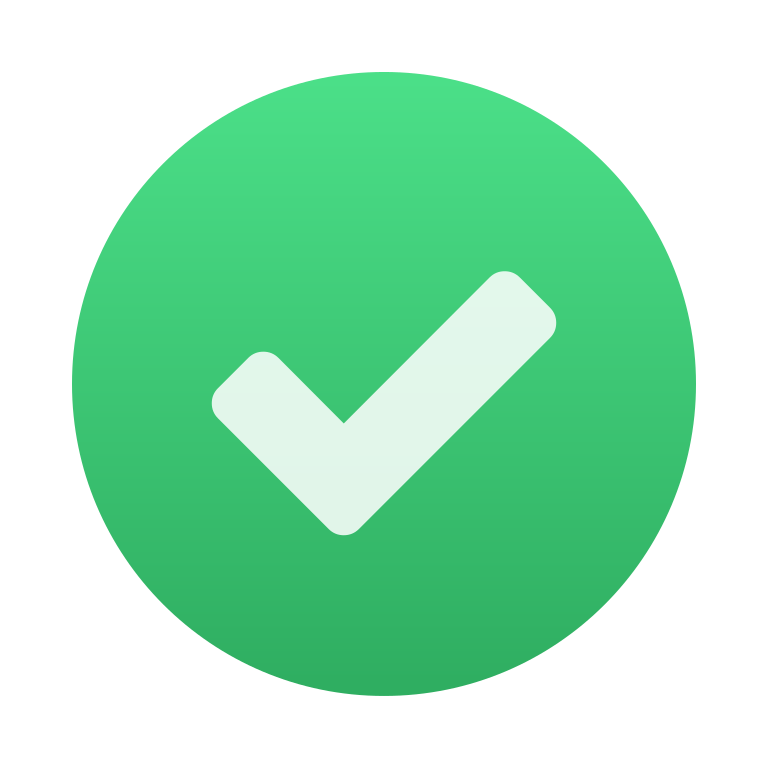 Your details successfully sent to the academy. Click pay to block your seat.