Trefoil Course
Duration

2 Days
Seats

15
Location

Bangalore
Branch

Dental » Implantology
Rs. 25000 /-

Do you want to be notified when the course date is announced?
Brief
The Trefoil system is a breakthrough in efficiency, making fixed, definitive teeth on the day of surgery* a choice for many patients. Thanks to the pre-manufactured titanium bar with a unique fixation mechanism on just three implants, mandibular edentulism can be treated with reduced chair time and increased efficiency. Learn how this solution can be a bridge to a new patient population. Live surgery and a hands-on session is included. This course is intended for the entire treatment team. The team approach is critical for this training. Success is dependent on the close collaboration between surgeon, restorative doctor, and laboratory technician. After this two-day course, the participant will…
• Understand the concept of diagnostics and treatment options for advanced rehabilitation of the edentulous mandible.
• Be familiar with scientific support material and clinical evidence.
• Know the indications and limitations of treatment with the Trefoil system
• Be able to identify the steps in the surgical and restorative procedure
• Be familiar with clinical cases using the Trefoil system and know the benefits for the patient and the clinician.
Course Agenda Day 1
− Introduction to the trefoil
− The Philosophy of Trefoil concept
− Bone and soft tissue Anatomy
− Diagnosis and Treatment planning
− Trefoil Surgery step by step procedure
− Second half Live surgery demo by Dr Girish Rao and Dr Ananda Krishna.
− Customization of the bar/fixation mechanism
− Jaw relation recording
− Facebow transfer
− Index impression techniques
Course Agenda Day 2
− Teeth set trail
− Lecture demonstration Hands-on Demo
and participant will be doing hands-on Models using Trefoil Hands-on kits
− Fixation of trefoil prosthesis on a live surgery patient
− Final provisional denture delivery − Complication management
− Q and A session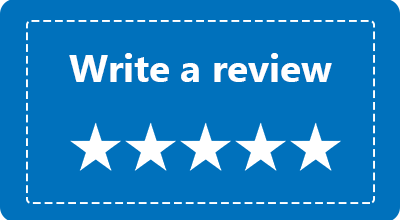 Any Questions / Queries ?
Sign In to ask your Query related to the above course.
Enter Your Details
Verify User
Check your Email or mobile for OTP. If not received, Request Again
Success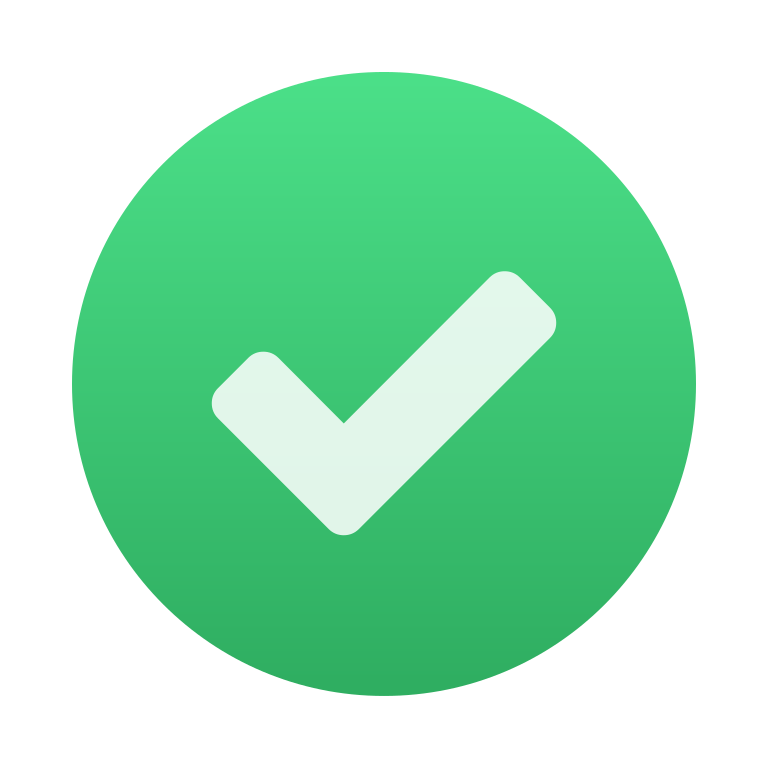 Your details successfully sent to the academy. Click pay to block your seat.