Implantology - Basic Course (3 Modules)
Duration

4 Months
Seats

5
Location

Bangalore
Branch

Dental » Implantology
Rs. 130000 /-

Do you want to be notified when the course date is announced?
Brief
Institute of Dental Education & Aesthetics

The Academy is a society for dentists dedicated to sharing knowledge in order to serve the dental-health needs and to improve the quality of life of people throughout the world. Through the development of course and understanding, the Academy endeavors to create opportunities for service in order to assist in the establishment of a world at peace. The IDEA is the Leader in continuing dental education, training dentists in Implant aspects of dentistry and offering a range of dental certified courses in different formats.
Module 1 (Pre Clinical Phase)
Day-1
10.00am-11.00am Improving the oral health by advanced dental education
11.00am-11.30am Tea break
11.30am -12.30am History of implantology
12.30pm -1.30pm Medical and dental evaluation
1.30pm -2.30pm Lunch
2.30pm-3.30pm Indication and contraindication of implants
3.30pm-4.00pm Tea break
4-00pm-500pm Basic clinic set up, Sterilization and cross infection
& Hands on demo and workshop on incision and sutures
Day-2
10.00am-11.00am Diagnosis and treatment planning in implant
11.00am-11.30am Tea break
11.300pm-12.00pm Surgical protocol and complication
12.00pm-1pm Implant instruments, implant type, design surface
1.00pm-2.00pm Lunch
2pm-3pm Anatomy overview and bone evalution
3pm-3.30pm Tea break
3.30pm -4.30pm Pharmacology an anesthesia
& Participant implant placement on models
8pm onwards Banquet
Module 2 (Surgical Phase) - Within 3 Weeks.
Module 3 (Prosthetic Phase) - After 4 Months.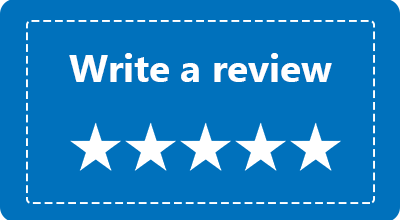 Any Questions / Queries ?
Sign In to ask your Query related to the above course.
Enter Your Details
Verify User
Check your Email or mobile for OTP. If not received, Request Again
Success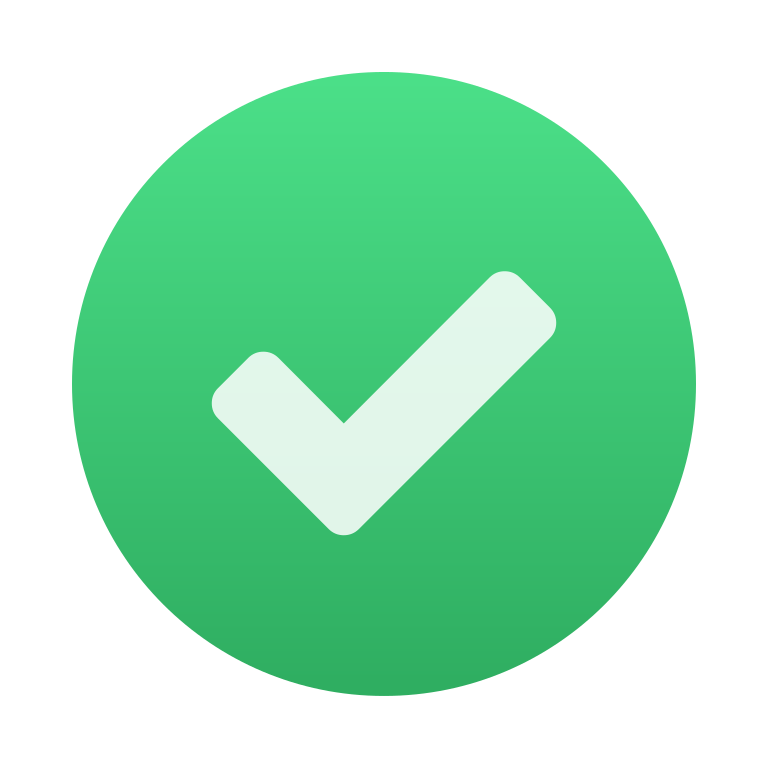 Your details successfully sent to the academy. Click pay to block your seat.