Implant Fellowship Programme
Duration

6 Months
Seats

3
Location

Bangalore
Branch

Dental » Implantology
Rs. 120000 /-

Do you want to be notified when the course date is announced?
Brief
About the course
For over a decad e,ISG through this signature programme has trained more than 600 Participants from all oer India & Abroad to incorporate implants into their practice.Fndamentals of surgical & Prosthetic aspects of Implantology is given emphasis where the participants successfully enhance their core training and become competent to surgically place the implants and restore them.One to one training is provided by the mentors along with didactic lectures,practice on simulations and doing both the surgical and prosthetic aspects of Implantology on patients
Key highlights
One on one training in surgical & Prosthetic aspects
Four intense training modules (12 days) spread across 6 months
Participants will plan,place & restore two implants
Limited attendance to provide participants focused learning
Life time membership to ISG & eligibility to apply for ICO1 Fellowship
Continued support and mentoring
Module 1:
Didactic Lectures:
Ice breaking session
Basics of edentulism
Wh,how and when of Implantology
History of Implant dentistry
Protocols and procedures followed in contemporary Implantology
Relevant applied anatomy of the jaws
Implant design and consideration of Macro design on integration
Basics of osseointegration
History taking & medical management
Radiographic diagnosis including reading a CT Scan
Mannequin exercises
Different incision and flap designs
Suturing techniques
Hands on
Placement on dummy mandibles of multiple systems
Dual purpose stent fabrication
Clinical work
Complete case Analysis
Demonstration of planning and placing of an implant in a patient
Module 2:
Participants will learn
Key elements in planning for implants that include
Case history recording
Diagnostic Wax-ups
Radiographic analysis & Interpretation
Fabrication of stents
Surgical principals that govern implant placement
Personalized surgical training in the placement of two implants by each participant
Post operative management and care
Module 3
Immediate Implantation & Immediate loading
Occlusion and biomechanics in implants
Bone modification and bone Augmentation techniques –An overview
Other adjunct procedures in Implantology-Ridge split Distraction oeteo genesis
Advanced implant procedures-Zygomatic omplants and Pterygoid implants
Demonstration of direct and indirect sinus lift procedures
Module 4:
Surgical case review and completion (prosthetic restoration)
Didactic lectures on
Implant maintenance protocols
Understanding complications and trouble shooting
Rote of Aesthetics in Implants
Intoduction to Guided surgery
Integrating implants into your practice into your practice-Whats the Mantra?
Displaying Reviews
"one of the most humble and charming doctors team excellent facilities available"
Any Questions / Queries ?
Sign In to ask your Query related to the above course.
Enter Your Details
Verify User
Check your Email or mobile for OTP. If not received, Request Again
Success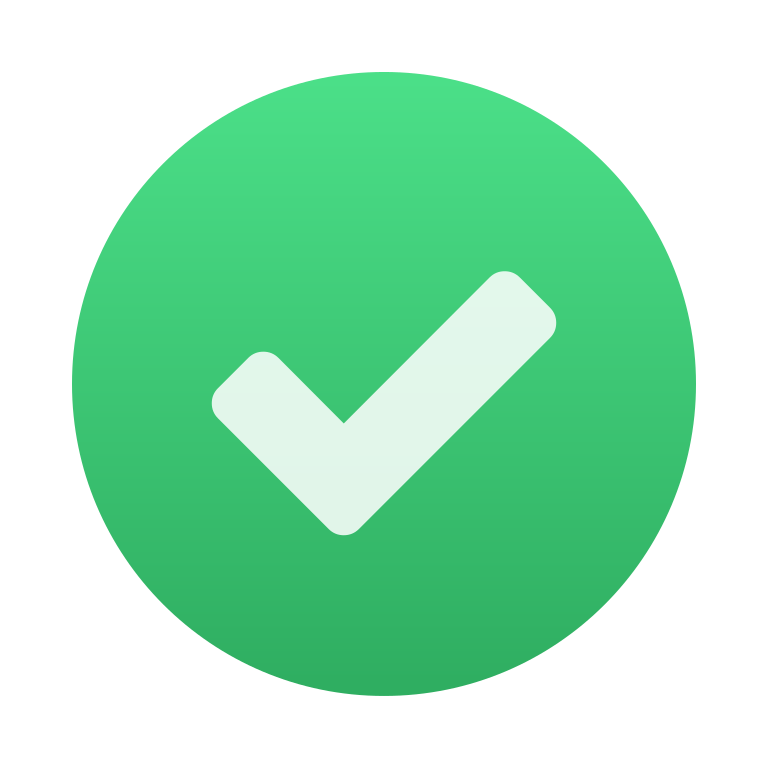 Your details successfully sent to the academy. Click pay to block your seat.