Buffalo University Affiliated Implant Course
Duration

6 Months
Seats

2
Location

Bangalore
Branch

Dental » Implantology
Rs. 480000 /-

Do you want to be notified when the course date is announced?
Brief
Module 1: Introduction to Implants:
The introductory module will introduce basics with a brief history and evloution of implant dentistry. The module runs for 3-4 days with several didactic sessions and a hands-on session with dummy models. This module will be conducted at accredited centers giving clinicians the convenience and flexibility. The dates for Module 1 are variable and at the discretion of the individual centers.
Curriculum:
Site Anatomy: hard/soft tissues and classification of defects
Principles and parameters that influence wound healing: Osseointegration & Bone Biology
Taxonomy of instrumention and relevant usage
Implant Basics: classification, components, types and selection criteria
Biomaterial Basics: classification, indications, features and benefits
Incision & Flap Design
Suturing types and techniques
Esthetic Risk Assessment
Peri-Implant Mucosa & Biologic Width
Clinical diagnosis, case selection and treatment planning with wax up & surgical stent
Patient Factors & Compliance
Medical risk factors & Implant therapy
Asepsis and Sterilization protocols
Case Documentation, Dental Photography & Radiological principles
Module 2: Surgical & Prostheic Principles
The second module runs for 3 days and is handled by Univ. Buffalo faculty. The location of second module will be in Bangalore or Bombay and participants may be required to travel. Travel and accomodation assistance will be provided. Surgical and prosthetic principles will be covered in depth in Module 2.
Curriculum:

Indications and techniques relating to insertion of implants in single tooth and fresh extraction site situations
Atraumatic extractions and site prepration for single tooth implants
Philosophies of implant retention and stabilization
Basic surgical principles and implant osteotomy drilling protocols
Simple socket preservation techniques
Prosthodontic aspects including design, fixture & abutment selection & occlusal considerations
Optimal laboratory support and communication skills
Post Restoration steps and follow up protocols
Provisional Restorations of Single Tooth Implant
Implants & Prosthetic treatment options in fully edentulous and elderly patients
Loading protocols in Implant Dentistry
Impression techniques: open tray vs. closed tray
Protocols for prosthesis delivery
Esthetic provisional restorations
Module 3: Live Surgical Module
This module is entirely dedicated to participants doing live patient surgeries mentored by faculty. Individual centers have the flexibility to run this module at times as convenient to the participants. Participants will place 1 implant and will be given an assignment to place a second implant in their own private practice. All course materials, as required to complete the module and assignments, will be provided including implants/grafts/sutures etc. Participants are required to present & discuss at least two cases in the last module prior to graduation.
Module 4: School of Dental Medicine, Buffalo
The Final module will be conducted on campus at the School of Dental Medicine, University of Buffalo (New York). The course runs for 6 days
with hands-on, live demo and didactic sessions. Certification Ceremony with dinner reception will be hosted to commemorate
The fee includes Ticket fare+Visa+Accomodation+Food for all days of stay in NewYork.
program completion.
Curriculum:

Two Hands-on Exercises: Pig Jaw / Rib models
Live Surgical demo by Univ. Buffalo Faculty
Principles in Socket Preservation & Extraction Site Management
Discussion on complications and management with emphasis on prevention protocols
Peri-implantitis & mucositits and Management
Principles for achieving optimum implant esthetics
Digital Implant dentistry (CBCDT, Digital Impressions & CAD/CAM)
Guided Implant Placement
Hands-on CBCT interactive planning
Introduction to Biomodifiers
Introduction to Sinus Grafting
Introduction to Soft tissue surgical techniques
Principles of practice management & marketing
Certificates:
Certificate of Buffalo University.(American Dental Association – 120 Points)
Certificate form Institute of Dental Education & Aesthetics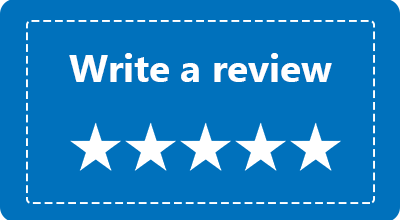 Any Questions / Queries ?
Sign In to ask your Query related to the above course.
Enter Your Details
Verify User
Check your Email or mobile for OTP. If not received, Request Again
Success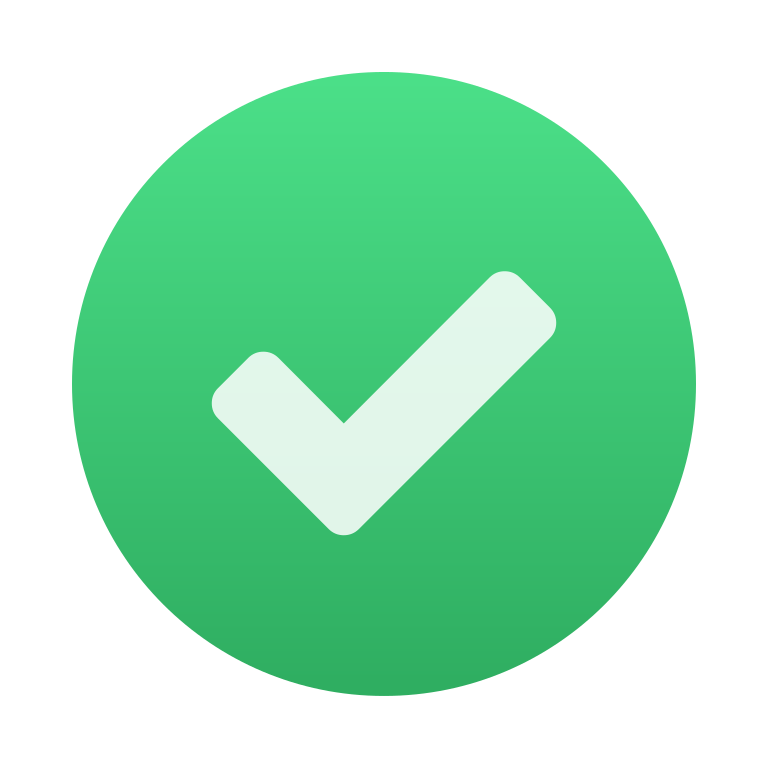 Your details successfully sent to the academy. Click pay to block your seat.