Endo Concept 10th Skill Enhancement Program - Bengaluru
Duration

3 Days
Seats

15
Location

Bangalore
Branch

Dental » Endodontics
Rs. 28000 /-

Do you want to be notified when the course date is announced?
Brief
Topic Highlights
• Diagnosis, Rx Plan, Prognosis
• Endodontic Pain Management & Pharmacology
• Case difficulty assessment
• CUSTOMIZED TREATMENT APPROACH
• Access for Success, Conventional & Newer Concepts
• Locating Canals, Orifice widening & Shaping
• Establishing SLA
• Establishing Glide Path
• Recording & maintaining the WL
• Cleaning & Shaping
Different Techniques & Systems, HOW TO CHOOSE? Irrigation Protocol, Various Irrigants & ICMs
THE THIRD DIMENTION
CONCEPTUAL HYBRID TECHNIQUE (CHF)
• The concept of 3-Diamentional OBTURATION
• Post Endo restoration, ALWAYS CROWN OR WHAT?
• Importance of Isolation, RUBBER DAM PLACEMENT
• SINGLE visit vs MULTI visit Root Canal Treatment
• Endodontic Instrumentation (Metallurgy, Design, Use) Influence of Design on Technique
• Current concepts in Endodontic Treatment
• Management of CURVED CANALS
• Management of CALCIFIED CANALS
• Management of cases with PREI-APICAL PATHOLOGY
• Management of OPEN APEX CASES
• Management of BROKEN instruments
• POST & CORE
COURSE HIGHLIGHTS:
Course fee inclusive of CERTIFICATE & KIT Detailed DEMO & HANDS-ON
OPPORTUNITY TO DISCUSS CASES ON
Association With: SybronEndo
Providing materials and instrument access for Rs.8000 For per partcipant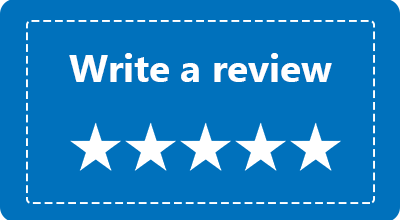 Any Questions / Queries ?
Sign In to ask your Query related to the above course.
Enter Your Details
Verify User
Check your Email or mobile for OTP. If not received, Request Again
Success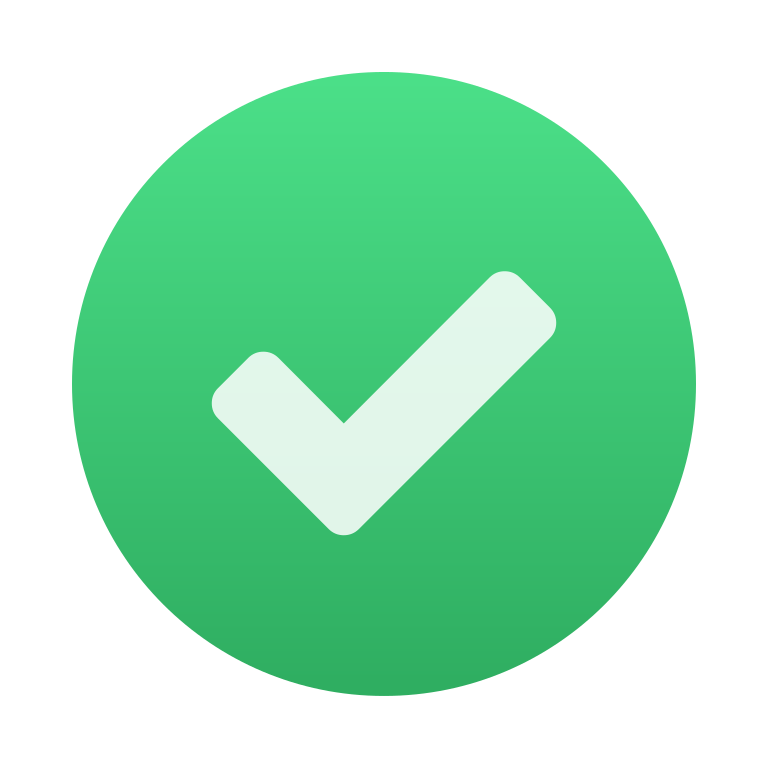 Your details successfully sent to the academy. Click pay to block your seat.