6 Weeks Program On Advanced Endodontic
Brief
What you learn?
Access preparation for individual teeth(From Incisor, Premolar, Molar)
Working length determination both Radiographic / Electronic Apex Locators(5th generation)
Chemo mechanical preparation Basic modified Step back to Hybrid Rotary
Irrigation techniques and Protocol
Intracanal Medicament(Indication, Selection of Material and procedures)
Rotary, Reciprocating adaptive technology for canal preparation
Multisystem, Hybrid rotary System
Selection of Sealers and Application Technology
Obturation : Cold lateral compaction, Single cone, Sectional warm vertical compaction
Core Build up Technique: Selection of material, layer Technology
Single Visit RCT: Concept, Techniques, Indication and Contra indication
Modern Endodontics
Diagnosis and treatment Planning
Internal Anatomy and root Apex
Endodontic Instruments and Standardization
Access Preparation for individual tooth
Working Length Determination
Cleaning and Shaping and Instrumentation
Irrigation and Clinical protocols
Intracanal Medicaments
Protaper hand instruments and Instrumentation technique
Principles of NiTi Rotary files
Rotary Endodontics
Multi system Rotary Endodontics
Advanced Obturation techniques
Single Visit Endodontics
Retreatment
Access Filling and Core Buildup
Post and Core

Fixed Prosthodontics

Tooth preparation for Crowns and Bridges
Impression Techniques
Cementation
Occlusion
Shade matching

Aesthetics Dentistry

Veneers and Laminates
Bleaching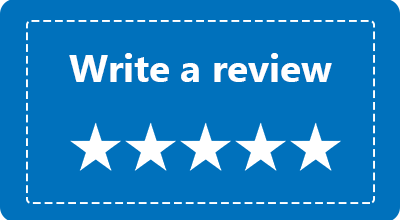 Any Questions / Queries ?
Sign In to ask your Query related to the above course.
Enter Your Details
Verify User
Check your Email or mobile for OTP. If not received, Request Again
Success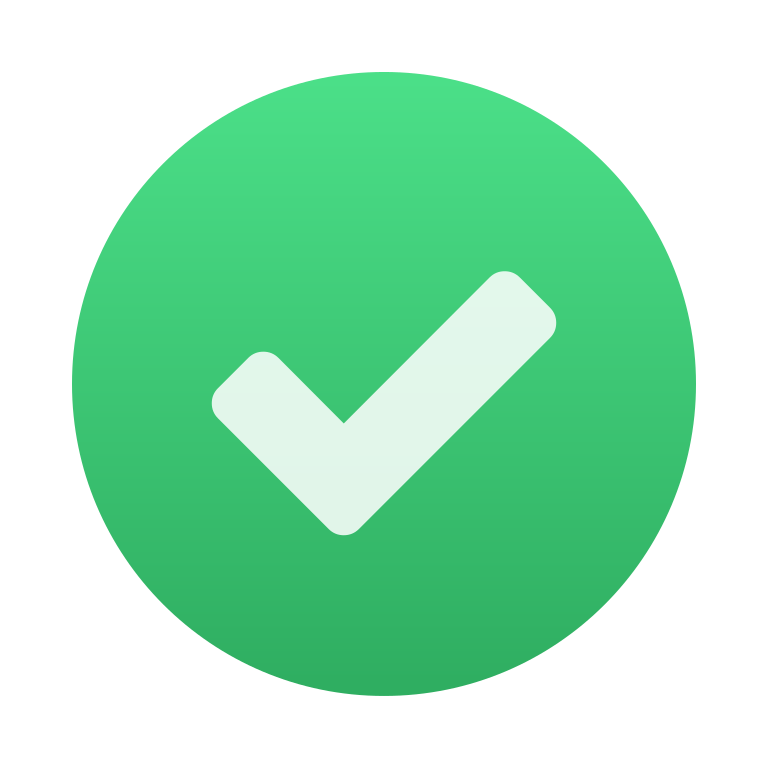 Your details successfully sent to the academy. Click pay to block your seat.