3 Days bone grafting course
Duration

3 Days
Seats

5
Location

Agra
Branch

Dental » Periodontics

Do you want to be notified when the course date is announced?
Brief
Course highlights
Detailed audio- visual presentations.
Live bone grafting surgery
Limited attendance in course to enable personal attention.
Participants will practice to perform all the steps of bone grafting on dummies.
Full clinical support from faculty for your future bone augmentation cases.
Affordable fee structure.
Different kind of conventional to recent bone grafting techniques will be discussed in the course.
Most preferred venue in north India- you get chance to visit beautiful Taj.
Study material and multiple surgery videos of the sinus grafting are given after the course
Course details- (What is taught)
general Introduction of bone grafting in oral implantology
Radiographic and CT planning of bone grafting cases
Biological mechanism of bone formation at the grafted site
Composition of Natural bone and different bone substitutes
Different types of commercially available bone graft substitutes
Different types of barrier membranes
Different types of ridge defects and their grafting procedures
Use of Growth Factors in bone grafting
Preparation technique of platelets rich plasma
Key points for successful bone grafting
Armamentarium and materials required for bone grafting
Indications and contra indications of bone grafting
Intraoral bone harvesting techniques
Extraction socket grafting for future implant placement
Bicol technique
Lateral and vertical ridge augmentation procedures
Distraction osteogenesis techniques (vertical and lateral)
Tunnelling technique for bone grafting
Different type of Block grafting techniques
Indications and contraindications of block grafting
Bone regeneration using titanium mesh
Use of piezotome in the bone grafting
Different techniques of ridge splitting and implant placement
Basics of Nasal floor grafting procedure
Basics of sinus grafting techniques
Guided bone regeneration using tent screws.
Soft tissue management in bone grafting cases
Management of complications in bone grafting cases
What the participants will be able to do after this training
Diagnosis and treatment planning of bone augmentation cases
Decision making of appropriate grafting approach for a particular case
Motivation of the patients for the necessity of grafting procedure
Selection of the appropriate graft substitute
How to overcome the cost of the procedure
Performing minimal invasive grafting procedures
Successfully performing all the intraoral bone grafting procedures in implant practice such as
Using Particulate bone substitutes to graft the periimplant bone defects
Socket grafting
Harvesting of autogenous bone from different intraoral sites
Certificate-
Each participant is awarded With well designed certificate of advanced Training in bone grafting after this course
Who can Attend-?
Dentists who already practicing at least basic implantology procedures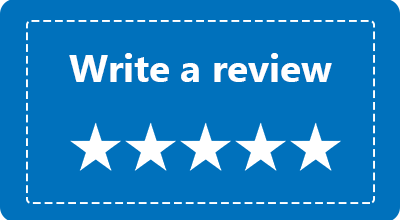 Any Questions / Queries ?
Sign In to ask your Query related to the above course.
Enter Your Details
Verify User
Check your Email or mobile for OTP. If not received, Request Again
Success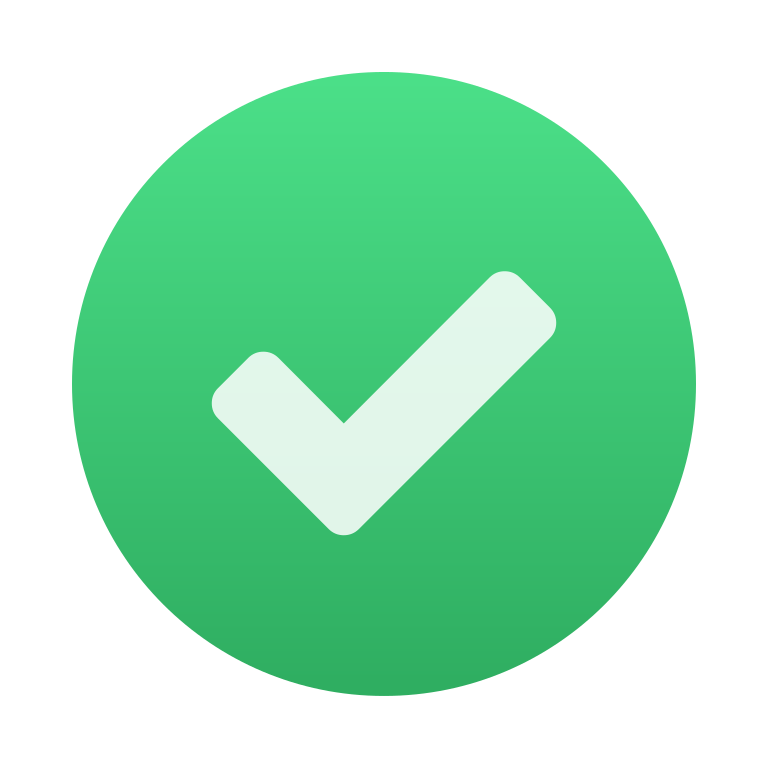 Your details successfully sent to the academy. Click pay to block your seat.