Advanced Regenerative Implant Surgery
Duration

3 Days
Seats

10
Location

Gurgaon
Branch

Dental » Implantology
Rs. 50000 /-

Do you want to be notified when the course date is announced?
Brief
This 3 Day program is designed for the dentist looking to expand their implant knowledge. Prosthetic and Surgical concepts are integrated, making these two sessions the ideal combination to take your implant practice to the next level.
We will cover the broad spectrum of bone grafting from bone physiology to wound healing, including alloplastic graft materials and their use, autografting techniques, sinus grafting and immediate insertion of implants into extraction sockets. During this hands-on advanced course, you will perform grafting techniques on models using a variety of materials. Designed for the progressive dentist; this program provides the foundation to expand your skills within regenerative implant dentistry.
Course Includes
Lectures on – Bone graft materials, Atraumatic extractions, Immediate implants, Ridge expansion, Sinus lifts, Advanced flap designs and Advanced prosthetics.
Anatomic models used for hands on training.
Techniques performed are: immediate implant placement, allografting, flap techniques and sinus lifts.
One-On-One Dental Implant Training
Even after getting hands-on experience, most dentists are reluctant to do their first case. That is why we stress the importance of taking advantage of the One-On-One Dental Implant Training that we offer here at Four Dimensions Dental.
There is nothing more beneficial to your learning than having a mentor who has extensive experience in dental implants to assist you on your first case involving some form of bone grafting. It is our endeavor to give you the confidence through this unique and personal experience.
Your dental implant case will be thoroughly discussed with the entire faculty prior to the procedure by reviewing pertinent diagnostic data for complete treatment planning. You will not only gain a feeling of confidence and expertise, but will also have the opportunity to plan for any difficulties or obstacles before you begin your first case.
Four Dimensions Dental will be involved throughout the surgery to ensure that the skills you learned and honed within the Advanced Regenerative training program are appropriately and accurately applied.
Course Highlights:
Perform advanced bone grafting procedures
Treatment planning for bone grafting to improve implant success and longevity
Anatomic sinus classifications and surgical anatomy
Learn various bone grafting materials for sinus grafting
Step-by-step surgical protocol of indirect and direct sinus lifts
Recognize and treat bone grafting complications
Armamentarium
Faculty supervised cases for every candidate (Cases to be provided by candidates)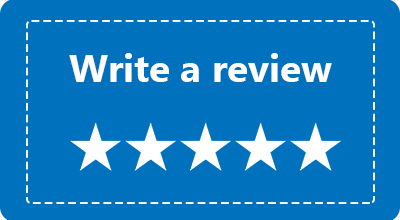 Any Questions / Queries ?
Sign In to ask your Query related to the above course.
Enter Your Details
Verify User
Check your Email or mobile for OTP. If not received, Request Again
Success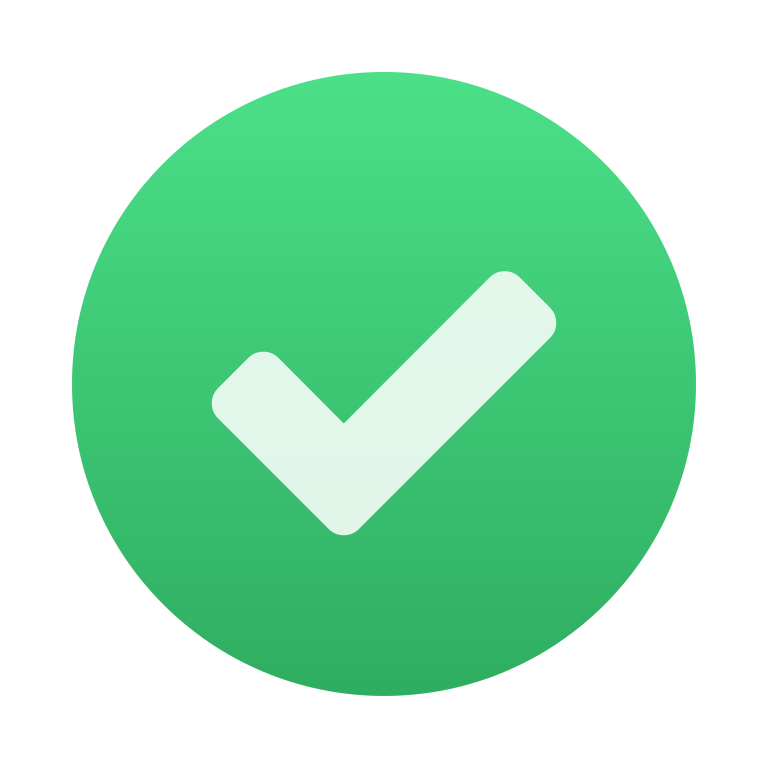 Your details successfully sent to the academy. Click pay to block your seat.