Fixed Orthodontic Workshop For General Practitioners and Specialists
Duration

3 Days
Seats

10
Location

Chennai
Branch

Dental » Orthodontics
Rs. 35000 /-

Do you want to be notified when the course date is announced?
Brief
Orthodontics is much more than a cosmetic field in today's dental practice. The extremely high incidence of orthodontic problems in the population and introduction of new techniques in the field of orthodontics have encouraged the general practitioners and of course all the other dental specialists to gather more and to gain thorough knowledge of orthodontics. This short-term training programme is a modest attempt to provide more knowledge regarding orthodontics and Dentofacial orthopedics. On the other hand this course will provide sufficient information to the participants to refer the cases that require the attention of a specialist, to the nearby consultant or resident orthodontist. Orthodontics like all the other specialists of dentistry stands on three pillars of prevention, diagnosis and treatment. Without a basic foundation, diagnosis and treatment planning for a malocclusion, it becomes difficult and misguided exercise for which prospective patients will bear the consequences.
Programme Schedule:
The short term "Fixed Orthodontic" course comprise of Three consecutive days of extensive training. The number of participants will be limited as small number of participation allows the optimization of the teaching activities and the adaptation of the course to speciufb01c needs of the participants.
Salient Features:
Highly useful for Practicing Doctors who wants to incorporate basic orthodontic treatment for their patients.
Participants will be confident enough to start with simple clinical orthodontic cases immediately after the course
Study materials will be provided in advance as the participants could prepare themselves before the training program
Post online assistance
Cases which require specialist attention will be informed to the participants as those cases could be referred to an orthodontist for expert management
Course Curriculum
Day One:
Soft tissue & hard tissue evaluation
Clinical Orthodontic diagnosis
Clinical case evaluation
Extraction v/s non-extraction
Treatment planning
Appliance selection
Bonding and bracket placement technique

Hands on - introduction of orthodontic instruments, orthodontic brackets & buccal tubes. Typodont exercise of bonding ufb01xed orthodontic brackets.Placement of seperators & band selection

Anchorage control
Wire selection and arch forms
Initial aligning
Rotation correction
Hands on - Video demonstration of various methods of Anchorage control
Typhodont exercise of wire placement and initial aligning. Video demonstration on patients.
Day Two:
Arch leveling and overbite control
Intrusion mechanics
Openbite correction

Hands on - Typhodont exercise of arch leveling. video demonstration of deep bite correction discussions.

Space closure
Practice management skills in orthodontics
Oral hygiene management in orthodontics
Biology of tooth movement and its effects
Case discussions
Hands on - Typhodont exercise of space closure video demonstration of various methods of space closure
Day Three:
Finishing and detailing
Debonding
Retention
Camouflage in orthodontics
Case discussions

Hands on - Typhodont exercise of finishing & cosmetic detailing. Typhodont exercise and video demonstration of bonding fixed lingual retainer.Recent advances in orthodontics

Limitations and failures in orthodontics
Introduction to interceptive orthodontics
(Myofunctional and orthopedic appliances)
Clinical tips in orthodontics
Case discussion

Hands on - Patient case discussion and clinical case presentations by the participants.

Video Demonstration of Various Stages of Fixed Orthodontic Treatment

Long Term Fixed Orthodontic Course Starting by the month of February 2016

Separate Arrangements for staying can be done
Transport can be organized
Lunch & Tea will be provided for all three days
Workshop Certification will be Provided after course completion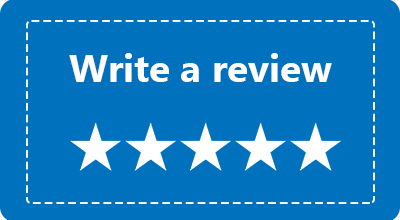 Any Questions / Queries ?
Sign In to ask your Query related to the above course.
Enter Your Details
Verify User
Check your Email or mobile for OTP. If not received, Request Again
Success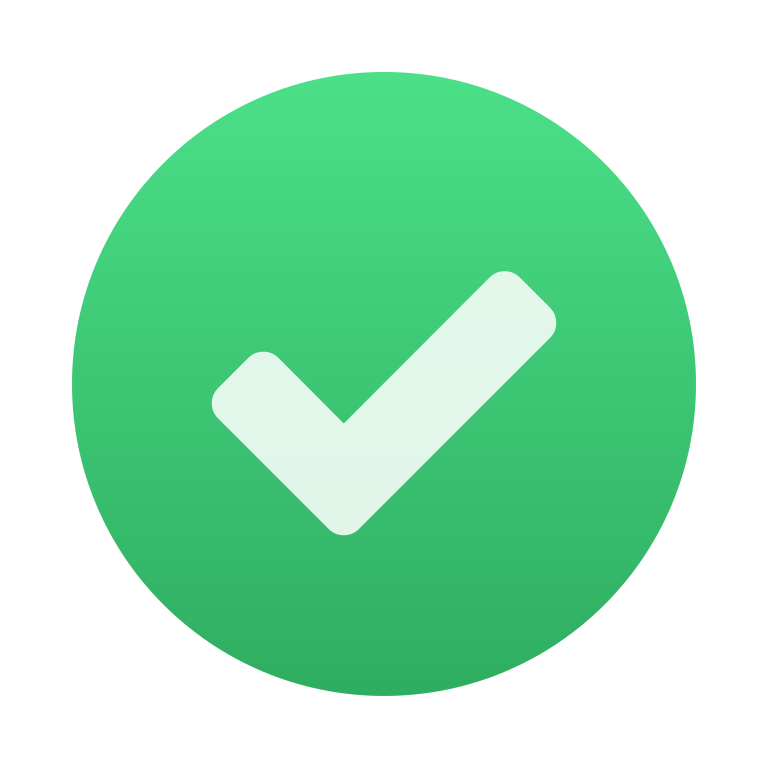 Your details successfully sent to the academy. Click pay to block your seat.