Implant Competence Programme - Surgical & Prosthetic [Surgical Module - Available]
Brief
Surgical & Prosthetic Kit, 3 Implants, Posters, Cds, Text Book
Programme Highlights
Start up course for dentists having little or no exposure to implantology
Lectures, Hands-on pre-clinical training on Styrofoam models
Implant placement on patients under expert supervision, by the participants
Implant placement and the delivery of prosthesis done by the participants
The ufb01rst scheduled module, of 2 days, covers the lectures and implant placement on patients
Participants will get continued support even after the completion of the course
Opportunity to become Fellow / Diplomate of ICOI/ISOI
Day One:
Lecture l Osseo integration & Bone Biology.
Lecture 2 Indications / Contra-indications
Lecture 3 Imaging [ CT scan / X rays] & Model analysis
Lecture 4 Treatment planning & Rehabilitation options
Lecture 5 Surgical Protocol for soft/dense bone types.
Lecture 6 Surgical Template / Guided surgery.
Lecture 7 Hands-on on models. Surgical demonstration on patients by the mentor.
Lecture 8 Biomechanical Considerations in implantology
Lecture 9 Surgical Considerations, Pharmacology, Consent, Post-care.
Lecture 10 Case planning with participants - Discussion with Radiographs & Models.
Lecture 11 Overview of Complications & Failures
Lecture 12 Guidelines to Implant restoration and after care
Day Two:
Live Demonstration of Implant Placement on Patients by Major Dr Pravin Prathip J All Participants to Place Implants on Patient Live Demonstration of Impression Making for Implants on Patients
2nd Stage Surgery and Impression (After 3 Months)
II nd Module
Day Three:
Implant Prosthetic Armamentarium, Impression Techniques, Cement & Screw retained prosthesis, Failures and Management
Day Four:
Impression Taking and prosthesis delivery on patients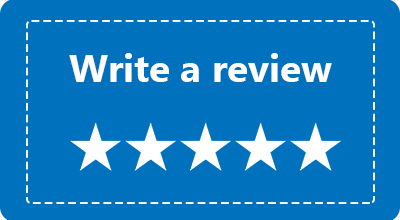 Any Questions / Queries ?
Sign In to ask your Query related to the above course.
Enter Your Details
Verify User
Check your Email or mobile for OTP. If not received, Request Again
Success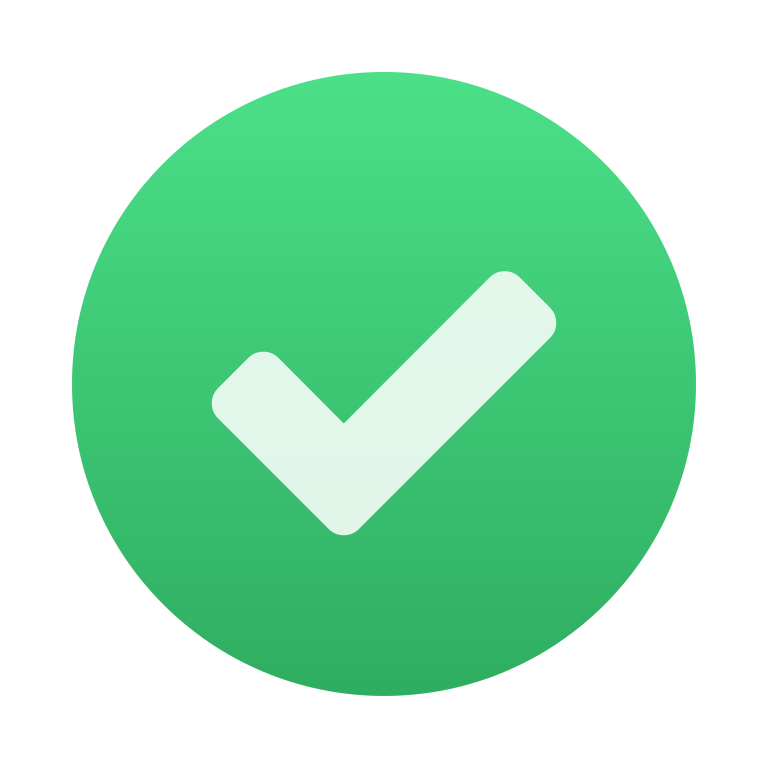 Your details successfully sent to the academy. Click pay to block your seat.