Two days on and Live Surgery Workshop on Guided Bone Regeneration & Overcoming Challenges of Deficient Bone In Implant Dentistry
Duration

2 Days
Seats

10
Location

Chennai
Branch

Dental » General
Rs. 14000 /-

Do you want to be notified when the course date is announced?
Brief
Topics For Lecure
Different types of Ridge Defects
Indications and Selection Of Grafts for varios clinical situation
Types of Membranes and various application of membranes
curent concepts and prinicples in GBR
Introduction to block bone grafting:Titanim Mesh Technique
Prevention and Management of Complications in Advanced Bone Grafting
Course Of Objestives:
Selection of Several types of Graft ased on the Clinical Situation
Combination of different bone graft varieties and their advantages
Choice of membrane according to clinical situation
predictable Ridge Aumentation
Clinical Case Discussions

Programme Details
Day 1 :
Lecture :9:00 AM tO 11:00AM
Tea Break : 11:00 AM to 11:15 AM
Lecture :11:15 AM to 1:30 AM
Lunch Break
GBR Hands-on Workshop on Animal
jaw(uses of Bone Graft,Bone Tacks,Collagen Membranes etc) :2:00 PM to 5:00 PM
Tea Break :5:00 PM to 5:15 PM
Interactive Session :5:15 PM to 6;00 Pm
Day 2:
Lecture :9:AM to 11:00 AM
Tea Break :11:00 AM to 11:15 AM
Live Surgery & Case Discussion : 11:15 PM to 1:00 PM
Lunch Break :1:00 PM to 1:45 PM
Live Surgery & Case Discussion : 1:45 PM to 3:30 PM
Interactive Session :3:30 PM to 4:30 PM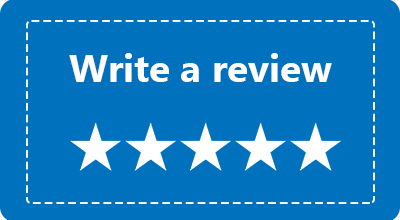 Any Questions / Queries ?
Sign In to ask your Query related to the above course.
Enter Your Details
Verify User
Check your Email or mobile for OTP. If not received, Request Again
Success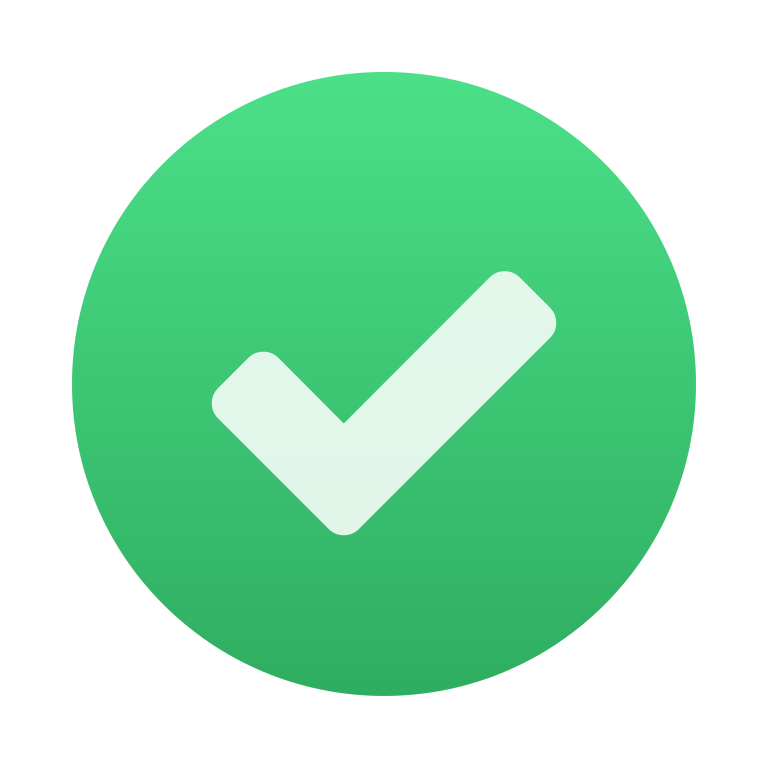 Your details successfully sent to the academy. Click pay to block your seat.