Laser-Advanced Applications & Facial Esthetics & Rejuvenation
Duration

1 Day
Seats

10
Location

Chennai
Branch

Dental » General
Rs. 2500 /-

Do you want to be notified when the course date is announced?
Brief
Facial Aesthetics : Connecting Smiles And Faces
*ONE DAY WORKSHOP ON FACIAL AESTHETICS & REJUVENATION *
Botox
Dermal Fillers
PRF for Skin Rejuvenation
1 Day Lecture & Demonstration
HIGHLIGHTS
What is Facial Rejuvenation
Introduction to Chemical Peels, Mesotherapy ,Lasers, Threads
Neuromodulators - BOTOX
Dental and Facial Applications- Gummy Smiles, Masseters and more
Dermal Fillers - Basic Science
Facelifts & Lip Fillers
Smart Blood Derivatives & Stem Cells - PRP vs PRF
Role of PRF in Skin Rejuvenation
How to Market Facial Aesthetics in your Practice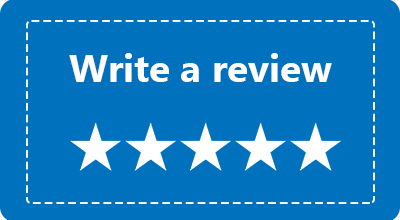 Any Questions / Queries ?
Sign In to ask your Query related to the above course.
Enter Your Details
Verify User
Check your Email or mobile for OTP. If not received, Request Again
Success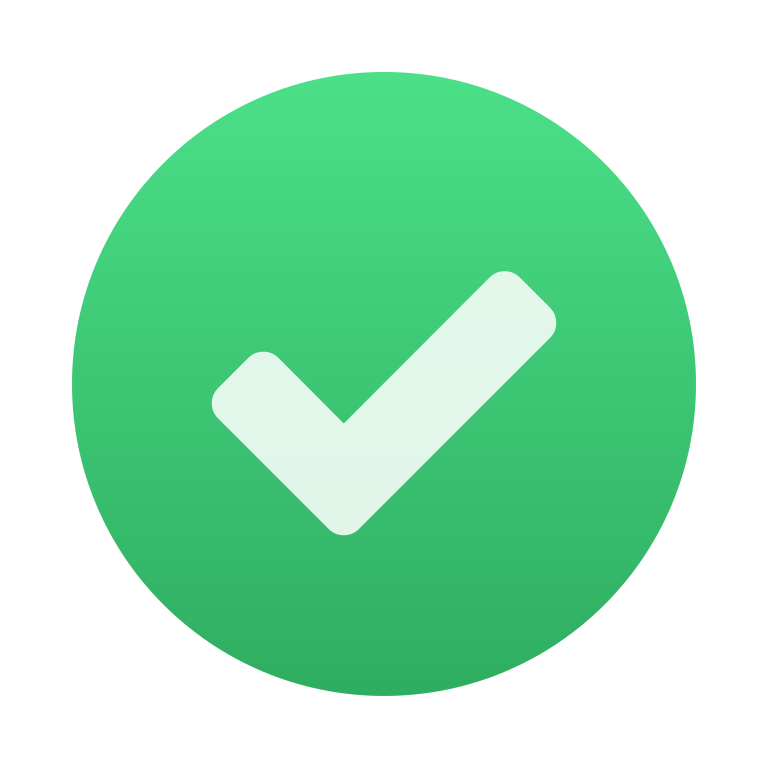 Your details successfully sent to the academy. Click pay to block your seat.