DENTAL PRACTICE MANAGEMENT BOOTCAMP
Duration

2 Days
Seats

15
Location

Chennai
Branch

Dental » General
Rs. 14999 /-

Do you want to be notified when the course date is announced?
Brief
Course highlights:
PERSONAL DEVELOPMENT
1. Set and Achieve Goals
2. Taking Charge of life
3. Position yourself for success
4. Get better at what you do
5. Controlling the Little voice
TEAM BUILDING
1.Team Basics
2.Team Rules and Code of Honor
3.Tricks to build a championship
team
LEADERSHIP DEVELOPMENT
1.leadership Importance
2.Strategic Planning
3.Entrepreneurial thinking
4.Problem solving & decision making
5.Motivation
BUSINESS DEVELOPMENT
1.Dental business basics
2.Cash Flow
3.OverheadsExpense control
4.Marketing strategies with ethics
5.Networking tips and tricks
6.Competitive advantage building
7.Key Result Areas and Core Competencies
FINANCIAL DEVELOPMENT
1.Passive Income
2.Financially free
3.Retirement & Contingency Planning
SALES DEVELOPMENT & PROCESS IMPROVEMENT
1.Psychology of Selling
2.Relationship Selling basics
3.Prospecting power
4.Presentation skills
5.Negotiation & Bargaining
6.Closing the sale
7.Irresistible offer
8.Getting Referrals & Resales
9.Customer Service & Retention
Displaying Reviews

Dr NAvin sadasivam karur
Oct 10, 2018
"I attended bootcamp thinking what new thing major would teach inspite of my 18 years experience,But today after 4 months of attending the bootcamp my income has doubled and my collections improved.

Dr Uma Rani Rameshwaran - Chennai
Apr 13, 2018
I was intially thinking what I will be learning in the boot camp? But the best thing I have learned in boot camp is effective communication with patient, which helps me to convert many patients to treatment and boosted my profits because of the boot camp. I strongly recommend you all to attend it.
Any Questions / Queries ?
Sign In to ask your Query related to the above course.
Enter Your Details
Verify User
Check your Email or mobile for OTP. If not received, Request Again
Success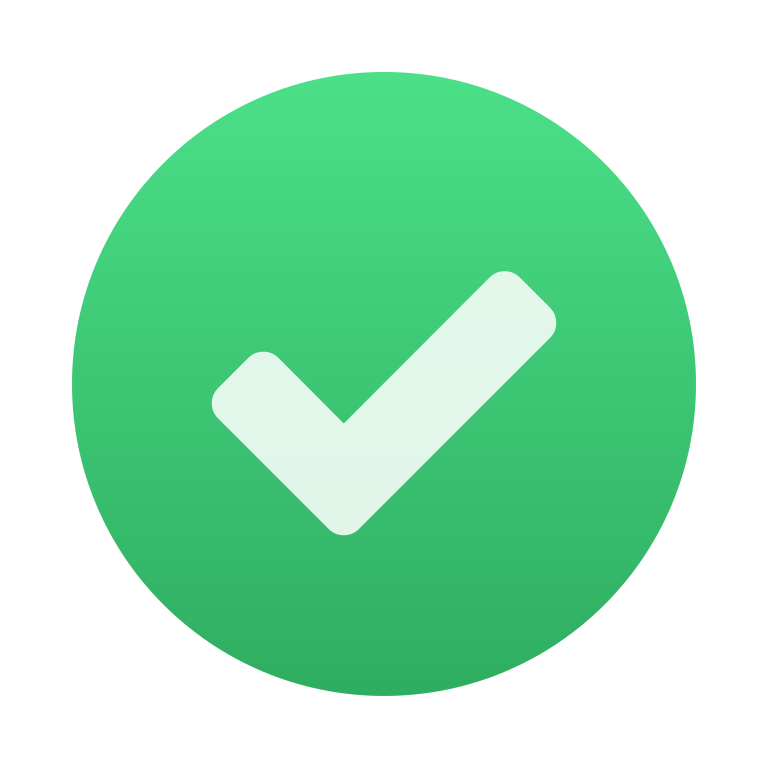 Your details successfully sent to the academy. Click pay to block your seat.