Aesthetic Melange – The Art of Covering Up…!!
Brief
Day 1 :
Lectures:
Introduction to smile design.
Fabricating the silicon putty index for prep guides and temporization.
Armamentarium for tooth preparation.
The reality of strength of a restoration.
Indication and Contraindications for porcelain laminates.
Managing Diastema cases with laminates.
Managing Class III ca with laminates.
Aesthetic Preevaluavative Temporaries (APT)
Aesthetic Pre recontouring (APR)
Shade selection.
Lab communication.
Vital Bleaching.
DEMO & HANDS-ON
Ceramic Laminate – Tooth preparation on typhodont and Temporization.
Day 2 :
Lectures
The "Bond" in Adhesive Dentistry.
Know your Composites.
Bleach and Bond.
Rubber dam placement and demonstration.
Anterior Composite layering technique.
How to mask the line of demarcation in a Class IV angle fracture?
Creating Textures, Mamellons, Incisal Translucency.
Managing Diastemas with Composites.
Finishing and polishing of Composites.
Rubber dam isolation with Tie floss.
DEMO & HANDS-ON
Step by Step layering of Composite
Isolation with Rubber Dam and Tie floss
Day 3 :
Lectures
Introduction to Dental Photography.
Basic Dental photography.
Digital smile Design concepts.
Documentation and Lab communication.
Case discussions.
DEMO & HANDS-ON
Step by Step bonding protocols in Porcelain Veneers.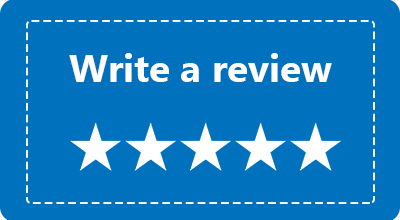 Any Questions / Queries ?
Sign In to ask your Query related to the above course.
Enter Your Details
Verify User
Check your Email or mobile for OTP. If not received, Request Again
Success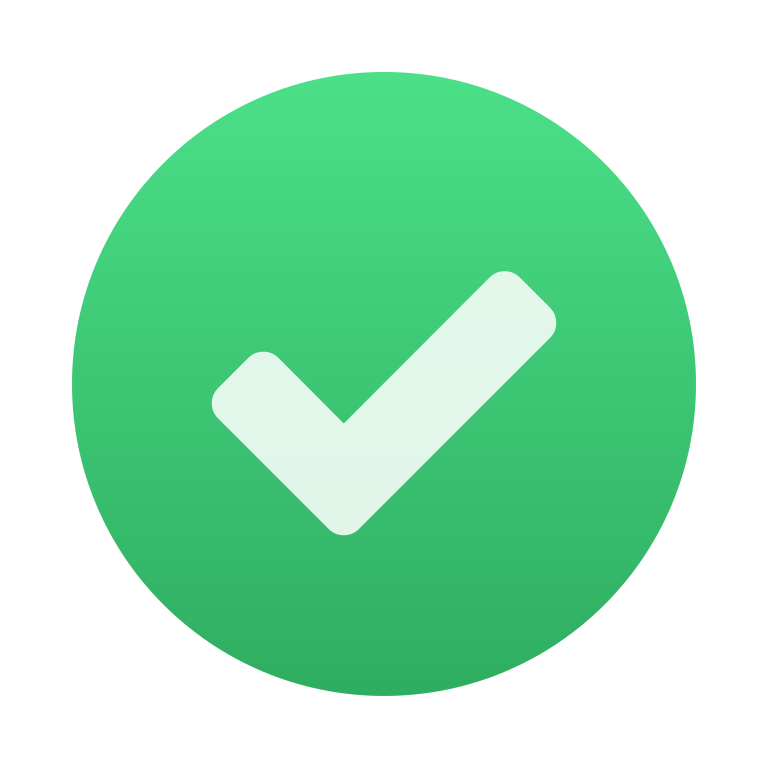 Your details successfully sent to the academy. Click pay to block your seat.