Master Class Three Day Module on Direct and Indirect Esthetics
Brief
Master class Three Day Module On Direct and Indirect Esthetics
Master class three day Esthetic hands on training on direct anterior composites laminate veneers.All ceramic crowns and intra oral dental photography is for dentists who want to deliver the highest standards of esthetic care to their patients and for those who want to embark on as esthetic journey to get certified by the European society of cosmetic dentistry.This clinically oriented mentorship program would train you on the three foundational principles namely direct esthetics with composites,indirect esthetics with lithium dislocate veneers or with All Ceramic crowns based on the Scenario.This module equips a clinician with skills and knowledge to plan the treatment phase,clinically execute and photographically document their esthetic work.This process would help in better lab communication,improving patient awareness and enabling ESCD Certification Process.
European Society of Cosmetic Dentistry (ESCD):
European society of cosmetic dentistry was founded in 2003 by a group of practicing dentists dental technicians,dental professors from different universities from all over Europe.The European Society encourages skilled practioners and dental technicians in the field of the society.ESCD has a certification program which accrediaes and acknowledges the highly skilled practioners in Esthetic work as their Certified member
Root canal Foundation (RCF):
Root Canal Foundation was Established by Dr.V.Gopikrishna,an internationally acclaimed academician and endodontist as a treatment and resource centre for mentoring dentists in enhancing their clinical skills.RCF has Empowered more than 1300 dentist from over 2 countries through theur transformational training modules.RCF has state of the art training facilitates inclusive of 8 Dental operating microscopes,Phantom head training simulators and a-v Facilities for interactive teaching and learning.RCF has successfully completed more than 100 traing modules so far over the past 10 years.
Master class Schedule
Day 1:
Lecture On
Achesives
Direct Composite Restorations of veneers,Anla build ups,Proximal restorations
Demo On :
Class IV Angle build ups
Proximal restorations
Hands ON session :
Clinical steps in shade selection
Matrixing techniques
Angle build ups
Proximal Restorations Establishing biological contacts and contours.
Finishing and polishing of direct composite restorations.
Day 2:
Demo On:
Direct Composites full veneers on central incisors
Hands on:
Minimal teeth preparation
Tips and tricks to mimie natral teeth form and colour
Direct composites veneers on Maxillary central incisors
Finishing and poishing techniqes
Lecture on:
Choice of all ceramics
Treatment planning for veneers
Preparation gidelines for veneers crowns
Demo/Video:
Making of putty Index
Preparation of veneers/Anterior Crowns
Impressions and Provisionals
Day 3:
Hands On Session:
Preparation of Veneers in the model 11,12,13,21,22,23 and crown Prep in 11 and 21
Making of Putty Index
Impression Making
Making of Provisional
Lecture On:
Luting Protocols
Case Discussions
Corrections of Participants preparations
Extra oral and intra oral photography documentation for a case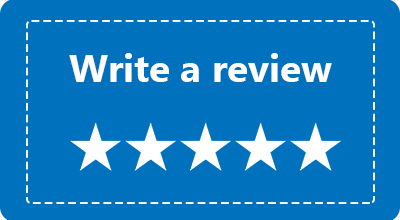 Any Questions / Queries ?
Sign In to ask your Query related to the above course.
Enter Your Details
Verify User
Check your Email or mobile for OTP. If not received, Request Again
Success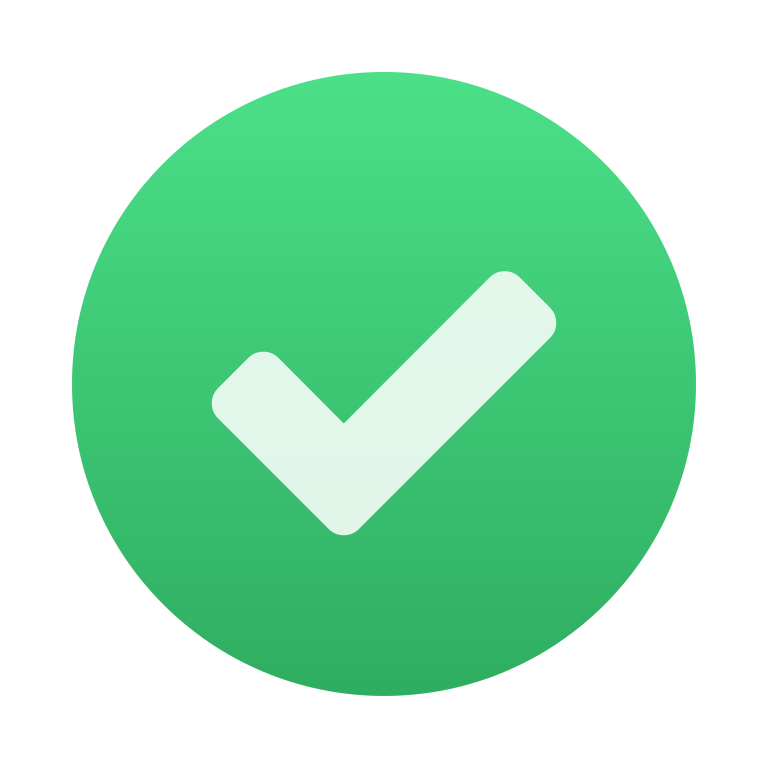 Your details successfully sent to the academy. Click pay to block your seat.