Rotary Endodontics For General Practice
Ratings & Reviews
Displaying Reviews

Dr. VEENA KRISHNAN
Apr 13, 2018
I was very skeptical about it initially, but now I started seeing this course was very useful in my practice. I recomend this course to every doctor who wants to root canal treatment in clinical practice and also the whatsapp support group was very useful for me.

Dr. NAYAN JYOTHI
Apr 13, 2018
As an orthodontist this 3 days endo course was very useful for me and I have implemented it in my every day practice. I like it and i recomend it. I also recomend this course conducted by Malligai Dental Academy to all the other nonEndodontics specialists.

Dr. ABILASHINI MANOHARAN - Srilanka
Apr 13, 2018
I am practicing in Srilanka. This course conducted by malligai dental academy was very useful for me to understand the concept of root canals & do proper diagnosis & root canal treatment by myself. I am very satisfied and I recomend it.
Any Questions / Queries ?
Sign In to ask your Query related to the above course.
Enter Your Details
Verify User
Check your Email or mobile for OTP. If not received, Request Again
Success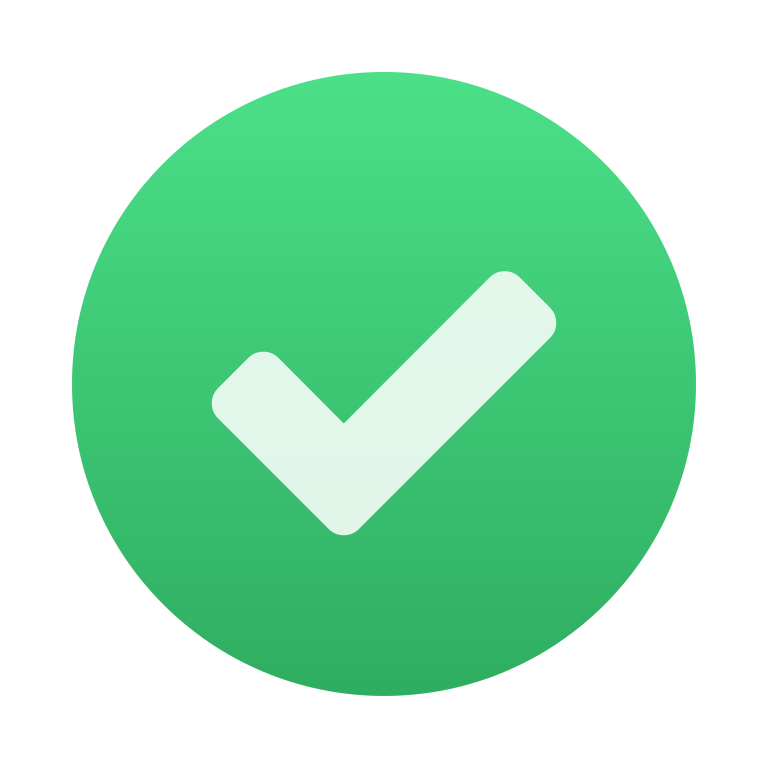 Your details successfully sent to the academy. Click pay to block your seat.