Module III Microscope Training Course
Ratings & Reviews
Displaying Reviews

Seenivasan Varadachar
Sep 19, 2017
Dr. Gopi can never do anything compromised, whether it's for him, his profession, his students, his patients, literally everything. He gives the best and want the best. This is no surprise Dr. Gopi, knowing you. I wish you the very best. Seeni

The place is comparable to any drs office in the western world for cleanliness. Dr Gopi Krishna was very professional, friendly and resolved my issues quickly. They accommodated me at short notice and the staff were very competent. They have an easy check in process and are completely automated. Would recommend them very highly to anyone who is considering getting dental work in chennai. Kudos !!!!
Any Questions / Queries ?
Sign In to ask your Query related to the above course.
Enter Your Details
Verify User
Check your Email or mobile for OTP. If not received, Request Again
Success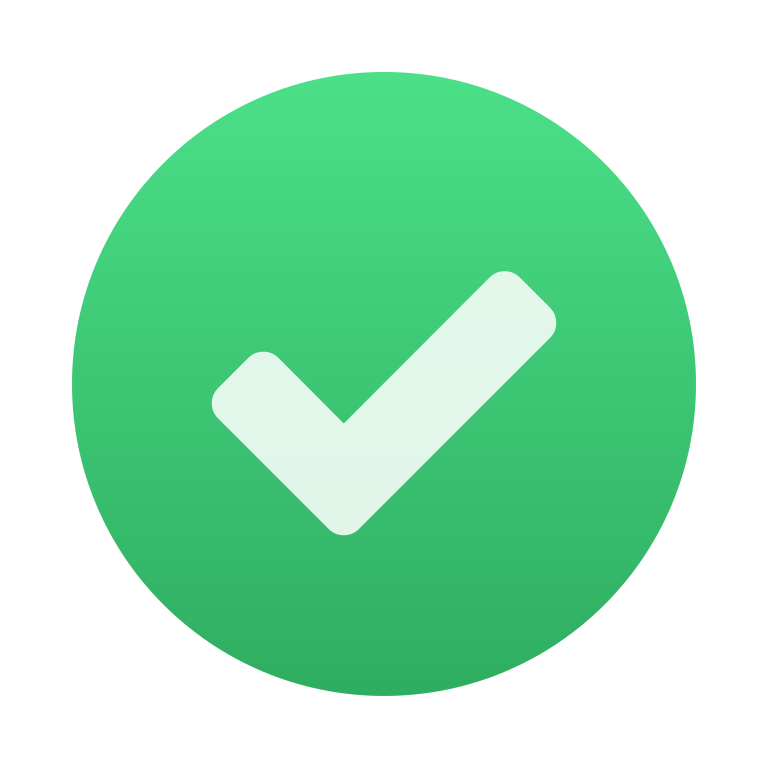 Your details successfully sent to the academy. Click pay to block your seat.