Module III Microscope Training Course
Duration

2 Days
Seats

10
Location

Chennai
Branch

Dental » Endodontics
Rs. 35000 /-

Do you want to be notified when the course date is announced?
Brief
Mentorship Program Highlights:
We have trained more than 1200 dentists from 25 countries apart from dentists from all over India. Our program is limited to 15 participants per module to enable better personal care and attention. Each participant will perform more than 25 root canal exercises, assess more than 50 obturations with digital radiography and observe more than 200 access cavity preparations under magnification during this purely clinically oriented program. Our commitment for excellence in endodontic training is unwavering and the facilities offered are unmatched in India.
This mentorship program is divided into three modules spaced over three to six months.
Module III Microscope Training Program:
This Two Day Program is conducted in our state of the art exclusive microscope training institute having six Japanese phantom head simulators along with individual microscope for each participant. This module would train a participant in Ergonomics, Documentation, Parfocaling, IPD assessment, Microendodontic armamentarium, Instrument retrieval, Microscope enhanced retreatodontics and perforation management.
(Each participant receives an endodontic kit compromising of consumables and materials worth Rs. 10,000/-) Module III is our niche two day program which is recommended for endodontists and clinicians interested in integrating a dental operating microscope into their clinical practice.
.
Program Schedule
The program is limited to 15 participants per module to enable better personal care and interaction.
Module III is covered over two days of weekend (Friday and Saturday)
The module has exhaustive lectures, live patient demonstrations and assessment of the participants hands-on work under the dental operating microscopes
Displaying Reviews

Seenivasan Varadachar
Sep 19, 2017
Dr. Gopi can never do anything compromised, whether it's for him, his profession, his students, his patients, literally everything. He gives the best and want the best. This is no surprise Dr. Gopi, knowing you. I wish you the very best. Seeni

The place is comparable to any drs office in the western world for cleanliness. Dr Gopi Krishna was very professional, friendly and resolved my issues quickly. They accommodated me at short notice and the staff were very competent. They have an easy check in process and are completely automated. Would recommend them very highly to anyone who is considering getting dental work in chennai. Kudos !!!!
Any Questions / Queries ?
Sign In to ask your Query related to the above course.
Enter Your Details
Verify User
Check your Email or mobile for OTP. If not received, Request Again
Success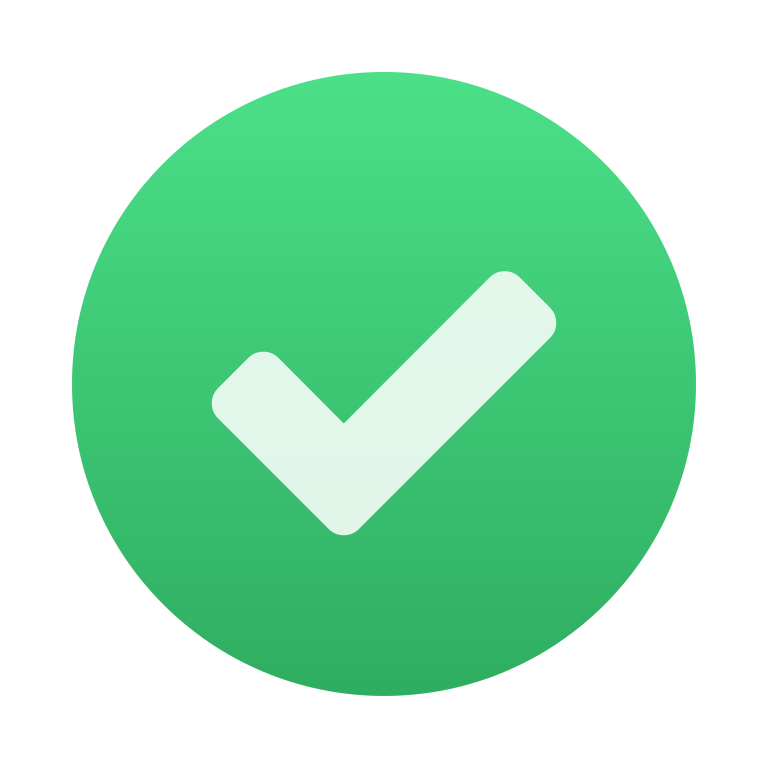 Your details successfully sent to the academy. Click pay to block your seat.