Masters Fellowship In Micro-Endodontics-MFM
Duration

6 Months
Seats

10
Location

Chennai
Branch

Dental » Endodontics
Rs. 200000 /-

Do you want to be notified when the course date is announced?
Brief
About The Program:
The "MASTERS FELLOWSHP IN MICRO-ENDODONTICS" (MFM) is duly affiliated & accredited by the SAVEETHA UNIVERSITY.
Candidates who have completed MDS Conservative Dentistry & Endodontics/Equivalent Degree from any Recognized University are ELIGIBLE
The Progam duration is 6 months
The Program is restricted to limited candidates only for personalized interaction.
The program will be conducted by SAVEETHA UNIVERSITY in association with ACCESS DENTAL INSTITUE,Chennai
CURRICULUM:
The Masters Fellowship in Micro-Endodontics (MFM) Curriculum include THEORY,PRE-CLINICAL WORK & PRACTICAL EXAMINATION Using DENTAL OPERATING MICROSCOPES ONLY.
THEORY TOPICS:
MAGNIFICATION:
Introduction to Magnification in Endodontics
Magnification Tools & Parameters.
Dental Loupes –Selection Criteria,Various magnification & their applications,IPD,Working Distance etc.
Getting Startes With Microscopes.
Microscope selection criteria
Basic operations & Functions of Microscope.
Parfocality,IPD Determination,Focusing etc.
Hand-mirror-scope coordination for Maxillary & Mandibular teeth
Chair Position & Microscope Focusing.
ADVANCED ENDODONTICS:
Micro/Ninja/Caries Diven access Cavity
Methods of Isolation of Mutilated/rotated/inaccessible teeth with physical & Liquid Dam.
Ultrasonics in Endodontics
Ultrasonics Tips for Irrigation/Access Refinement/Calcifications/Instrument retrivel
Access Refinement using Ultrasonic Tips.
Tracing MBZ/Extra canals
Management of Pulp Stores/Calcifications/Complete Obliteration o Canals
Apex Locators and Rotary /Recipro Glide path files
Selection of Recipro/Rotary/Hybrid for Complex Canals
Irrigation Protocols using Ultrasonic/Sonic.
LASERS in Endodontics.
Thermoplastic Obtuation /Warm Vertical/Carrier based Obturation techniqes
RETREATMENT –Case selection,GP Removal,Ledge Management,Work-Flow & technique for Specific cases
Management of Coronal & Radicular Perforations
Handling & Applications of MTA/MTA Based/Bio-Ceramic Sealers.
Separated Instrument
How to minimize instrument separation
Bypassing techniques & Protocols.
Instrument retrivel when & where to attempt
Step-wise Instrument retrivel techniques
Use of ultrasonic Tips Specific size,no & Shape for retrieval
PRE-CLINCAL EXERCISES (Under Individual Microscopes & Extracted Teeth)
Orientation,.Posture,Coordination & Focusing in Microscopes
Documentation Protocols using Beam Splitter/Mount & Adapters for Sony/Canon/Nikon
Micro/Ninja Access prep
Access Refinement using Ultrasonic Tips
Tracing MB2/Extra Canals
Management of Pulp Stones/Calcifications/Complete Obliteration of Canals.
Thermoplastic Obturation/Warm Vertical/Carrier based Obturation
Re-treatment GP Removal & Canal Shaping
Handling & applications of MTA For perforations/MTA Based/Bio-Ceramic Sealers.
Instrument retrivel stepwisw instrument retrival techniques using ultrasonics/Band & Loupes etc.
CENTRE WILL PROVIDE:
Microscope:Multiple International and National Brands will be Provided for Use/Multiple Features & Applications/Compare.
Loupes – Multiple Magnifications /Working Distance /Brands
Extracted teeth/Phantom mount for Indirect vision
Endo Micro access bur
Ultrasonics units
Ultrasonic Tips for Access refinement
All Consumables Kfile,Irrigants,Solvents,Mask/Gloves etc.
Thermapap Oven,Touch N Heat
Re-treatment Rotary Files
MTS/Bio-ceramic Sealers
Instrument retrieval Ultrasonic Units & retrival tips.
CANDIDATES SHOULD BRING:
Airotor Hand piece
Micro-Motor Contra-angle handpiece
Endo Motor
Apex Locator
Rubber Dam Kits/Clamps/(Sheets will be provided)
CLINICAL WORK(under Individual Microscopes & Patients)
Clinical Work:
Candidates have to submit 10 documented cases done under microscopes.
Cases of Special Anatomy –Extra canal (MB2,DB2,Middle mesial etc),Vertucci configuration cases,Deep splits etc): 3 cases
Re-Treatment(Ledge Management,Missed Canals,GP Retrieval etc): 2 cases
Separated Instrument retrieval : 2 cases
Miscellaneous cases of special interest :3 cases
Evaluation I : Submission of 5 Documented cases with discussion after 3 months
All clinical work should be done ONLY under Microscope WITH Documentation at Candidates clinic/centre/college as per the preference of the candidate
Evaluation II :Submission of next 5 documentes cases with discussion after 6 months
PRACTICAL EXAMINATION:Clinical Endodontic work using Microscope on Patient Access Opening,Tracing of Canals,Shaping upto Master cone selection held ONLY at SAEETHA DENTAL COLLEGE duly evaluated by 2 examiners (Internal & External )
CERTIFICATION:Candidates after Successful completion of practical Examination will be Awarded :MASTERS FELLOWSHIP IN MICRO-ENDODONTICS"(MFM) duly affiliated with SAVEETHA UNIVERSITY
COLLEGE WILL PROVIDE:
Microscopes
Dental Chairs
Micro-Motors
Patients for clinical work with patient management software
RVG X-ray
Camera for Documentation
Ultrasonic Units
Obturation Equipment (System B /Obtura)
All Consumables,Irrigants,LA,Syringes,Solvents,Mask/Gloves etc
Candidates should bring:
Airotor Hand-piece
Micro-Motor contra-angle handpiece
Burs/K files
Endo motor
Ultrasonic Tips for use
Rubber Dam kits /clamps/(Sheets will be provided)
White Coat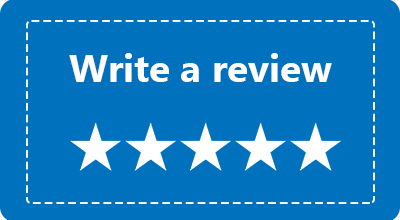 Any Questions / Queries ?
Sign In to ask your Query related to the above course.
Enter Your Details
Verify User
Check your Email or mobile for OTP. If not received, Request Again
Success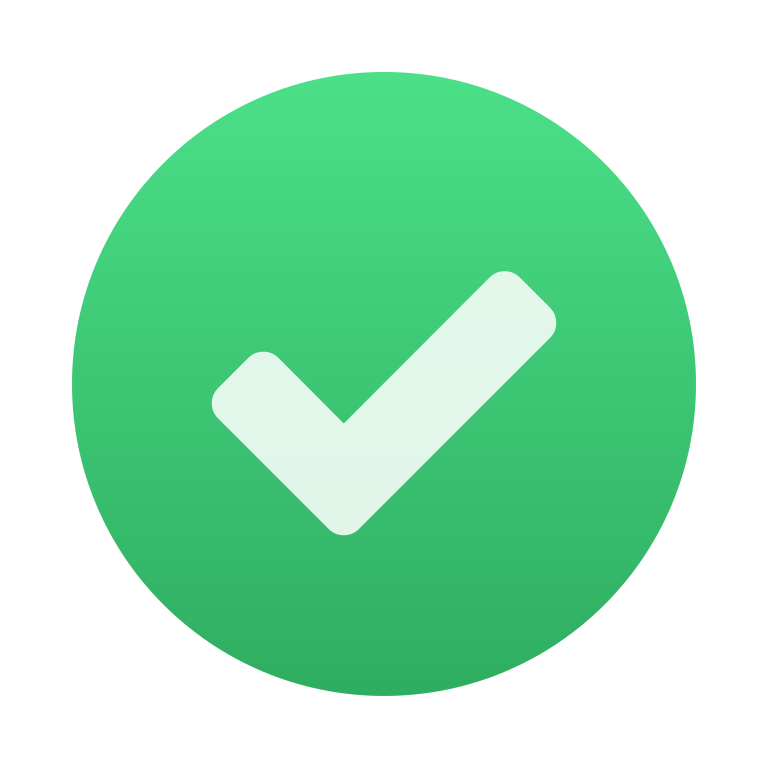 Your details successfully sent to the academy. Click pay to block your seat.