Smile Designing With Veneers - The art of Covering Up
Brief
Course Schedule:
Day 1 :
Lectures:
Introduction to smile design.
Fabricating the silicon putty index for prep guides and temporization.
Armamentarium for tooth preparation.
Advantages and disadvantages of porcelain laminates.
Tooth preparation techniques for porcelain laminates.
Shade selection.
Lab communication.
LIVE PATIENT DEMO
Tooth preparation for Ceramic Laminate, Impression taking, Temporization, Shade Selection & Digital Lab Communication on a patient.
DEMO & HANDS-ON
Ceramic Laminate – Tooth preparation, Impression, Temporization on Extracted teeth.
Day 2 :
Lectures
Smile design principles.
Composite selection and restoration techniques.
Bonding of composite resin
Layering technique
Creating textures
Finishing and polishing protocols.
Complex Esthetic Procedures – Class II, Class IV etc – clinical perspective.
Bonding protocols for porcelain laminates.
DEMO & HANDS-ON
Direct Composite Veneering - Start To Finish (Layering of Composites, Bonding protocols, Finishing & Polishing).
Fabricating a Direct & Indirect Laminate on Extracted Teeth
Day 3 :
Lectures
Digital smile design – an insight.
Photo and video documentation techniques.
Case discussions
DEMO & HANDS-ON
Smile Transfer on a Patient With Digital Planning.
Fabricating the silicon Key Index.
LIVE PATIENT DEMO
Bonding the Porcelain Laminate
Case discussion
Dr Narasimhan Bharadwaj MDS
Director, Access Root Canal Center
Prof, Saveetha Dental College.
COURSE HIGHLIGHTS:
The Program is designed exclusively for 15 participants to enable personalized attention & interaction for 3 days.
The lectures are tailored more for clinical practice.
The module covers both Ceramic Laminates & Composite Veneers with Hands-on exercises on Tooth preparation, Bonding Protocols, Composite Layering, Finishing & Polishing, Laminate cementation.
A clinical perspective of Complex Esthetic Procedures like Class II, Class IV etc are focused.
The Program features LIVE Ceramic Laminate demonstration on Patient.
Participants will be awarded with Course completion certificate.
Instructions to Participants:
Participants should bring Handpiece (Airotor & Micromotor Contra-angle).
Participants should bring extracted maxillary anterior teeth (Central, Lateral Incisors)
Participants are encouraged to carry their White coat for Lab work.
Participants must mail Jpeg format PP photo to accessrootcanal@gmail.com
PARTICIPANTS WILL BE AWARDED WITH COURSE COMPLETION CERTIFICATE.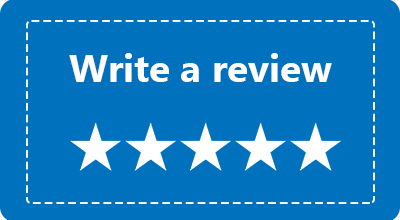 Any Questions / Queries ?
Sign In to ask your Query related to the above course.
Enter Your Details
Verify User
Check your Email or mobile for OTP. If not received, Request Again
Success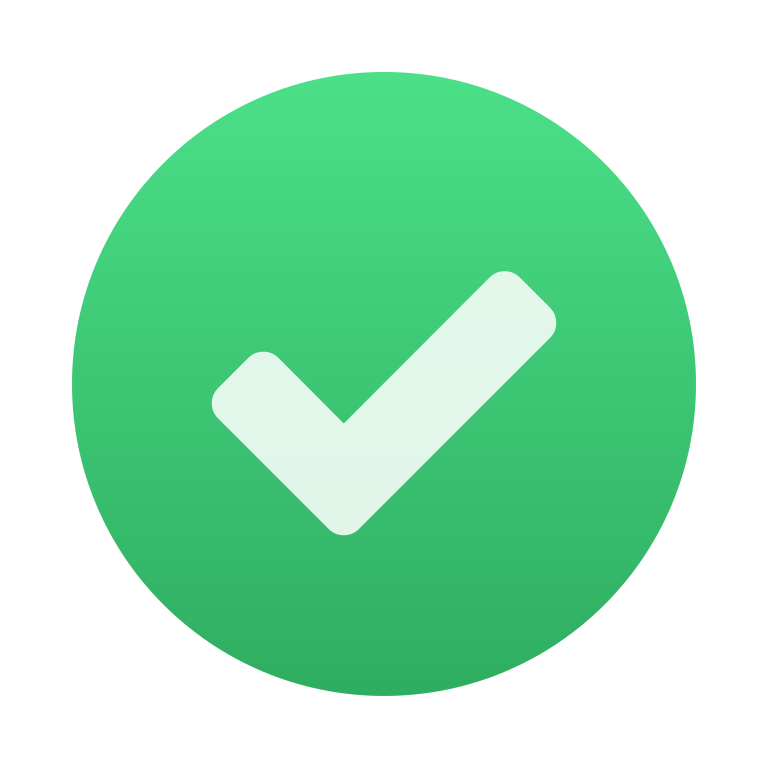 Your details successfully sent to the academy. Click pay to block your seat.